Contact Us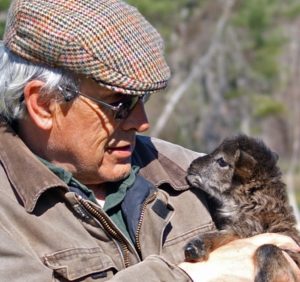 Send us an email and we'll get back to you as soon as we can. Since we are a working farm, we could be out doing chores. It could take a bit for us to get back to you. We look forward to hearing from you!

JoAnn's cell is 207.691.8164.
Wayne's cell is 207.596.1161

Beau Chemin Preservation Farm
1749 Finntown Road
Waldoboro ME 04572
We're located just 3.5 miles south of Route 1.

Looking for information about our farm tours? Go here!